CDC's Injury Center Appoints Addiction Policy & Practice Professor, Christopher Jones, To Director
Posted in News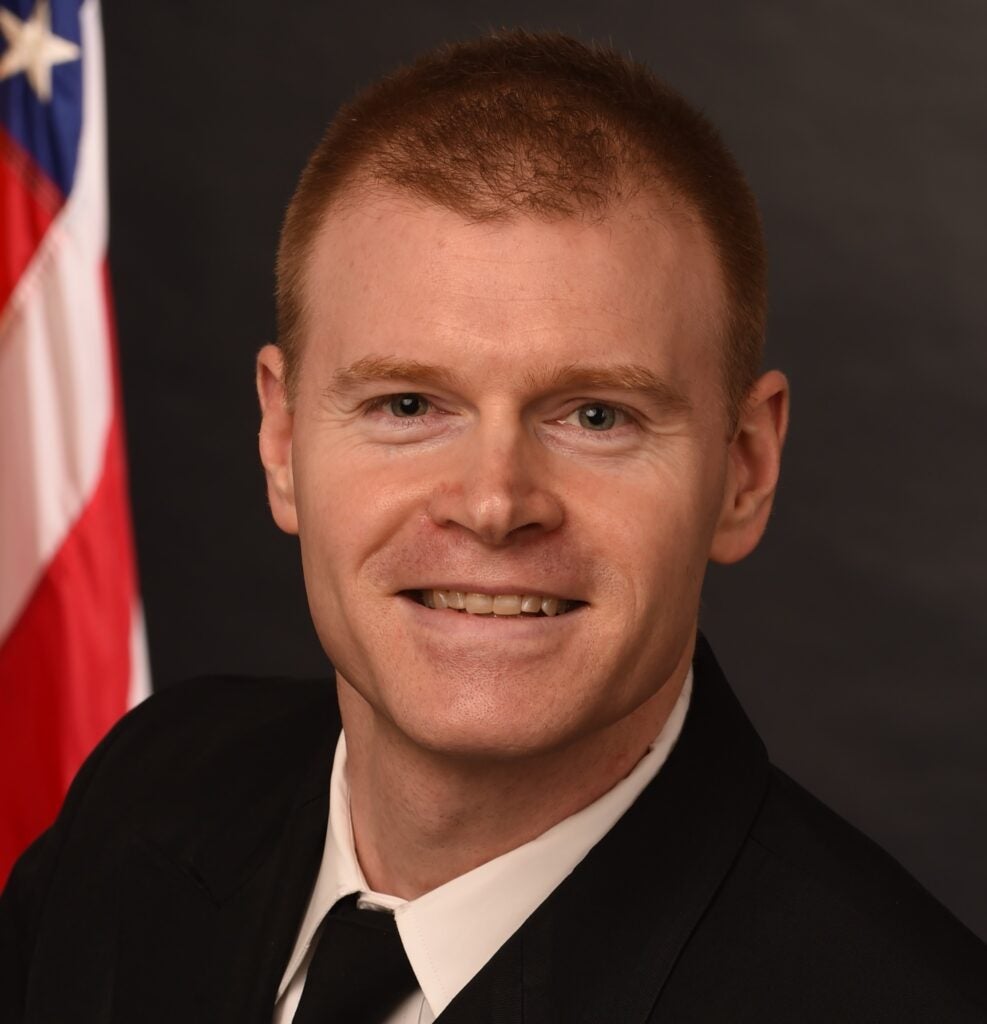 Dr. Christopher Jones, adjunct faculty for the Master's in Addiction Policy & Practice program, has been appointed Director of the Centers for Disease Control and Prevention's Injury Center. Dr. Jones brings extensive public health experience and expertise in the areas of substance use and overdose prevention, suicide and mental health, and the prevention of adverse childhood experiences, among other injury, violence, and health policy topics.
In this role, Dr. Christopher Jones will lead innovative research and evidence-based programs to prevent injuries and violence and to reduce their consequences. He will oversee and enhance collaboration among the Offices of Science, Informatics, Strategy and Innovation, and Opioid Response Coordinating Unit.
During his career Dr. Jones has served in leadership roles at the U.S. Department of Health and Human Services and the Substance Abuse and Mental Health Services Administration. Dr. Jones is a faculty member with the Addiction Policy & Practice program, teaching Data Analysis & Statistics in Drug Policy.
Visit the Centers for Disease Control & Prevention's website for more details on Dr. Jones' work.