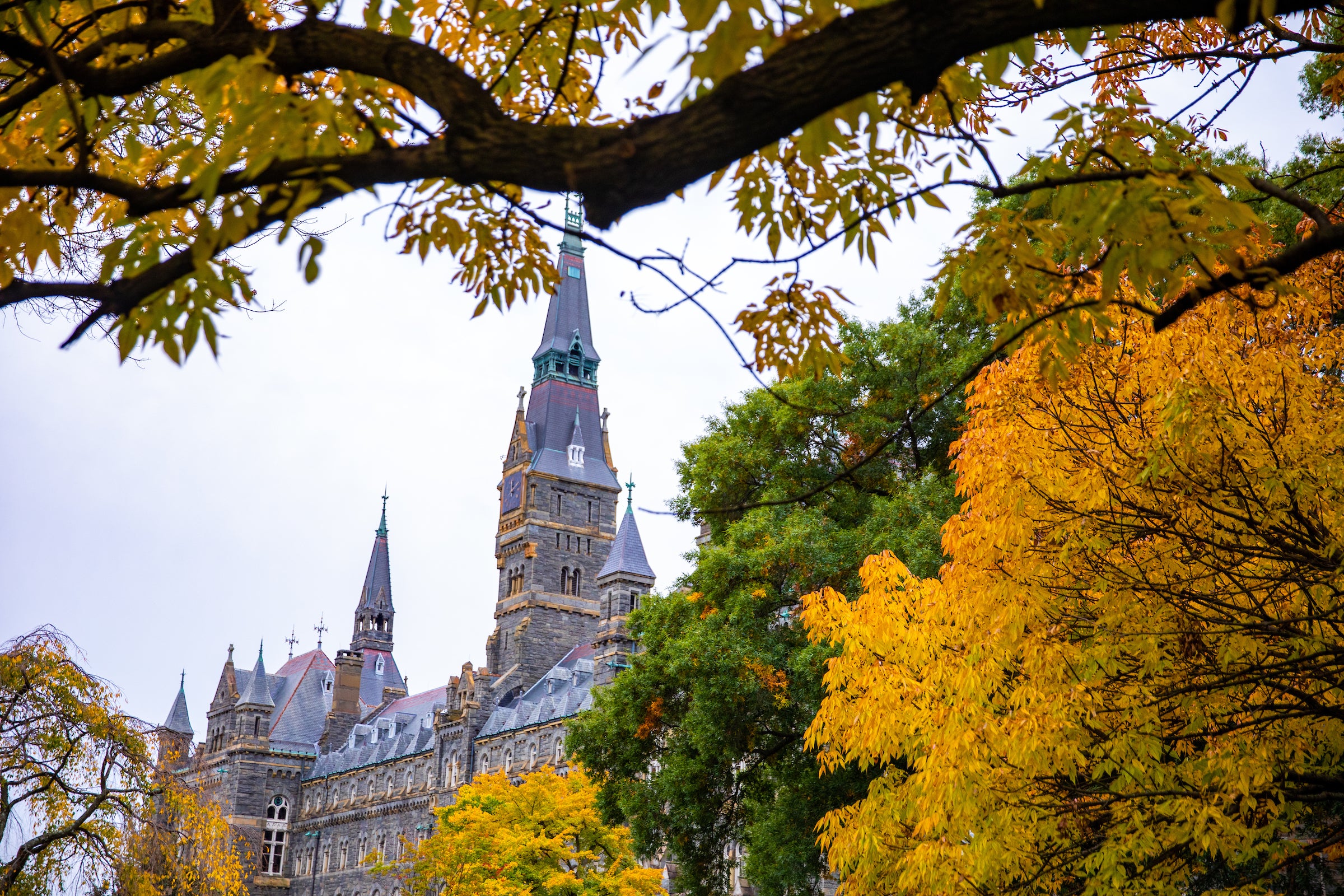 An Interdisciplinary Approach to Addiction Policy
Are you passionate about making a difference in the addiction policy field? Are you eager to be a leader in crafting effective policies to transform communities?
The Master of Science in Addiction Policy & Practice at Georgetown University is designed to equip you with the knowledge, skills, and expertise to address one of society's most pressing public health challenges. The M.S. in Addiction Policy & Practice (ADPP) program trains leaders in the addiction policy advocacy field by providing students with a comprehensive understanding of addiction, including public health and criminal justice policy, basic science, and evidence-based prevention, treatment and recovery.
Application Deadlines
January 15, 2024
Priority Master of Science Application Deadline
Classes begin July 2024
Application Fee Waived!
April 1, 2024
Regular Master of Science Application Deadline
Classes begin July 2024
Application Fee $90
Why Addiction Policy & Practice?
The Addiction Policy & Practice program curriculum is a course of study that provides a unique combination of training that brings together the fields of public policy, neuroscience, psychiatry, epidemiology, and social sciences. Graduates of the program emerge with a versatile skill set, poised to contribute meaningfully to evidence-based interventions, prevention strategies, and policy development.
The curriculum includes courses on:
Health Care Financing
Neurobiology
Data Analysis & Statistics
Epidemiology
U.S. Addiction Policy
Addiction & Mental Health Law
Why Georgetown?
Georgetown students are driven to create meaningful change, and our location in Washington, DC, helps make that possible. As a student at Georgetown, you become part of a forward-looking, diverse community devoted to social justice, restless inquiry, and respect for each person's individual needs and talents. Whether you want to effect change on local or international levels, our home in DC provides numerous opportunities and connections, and you'll have access to a vast network of alumni, industry professionals and community leaders.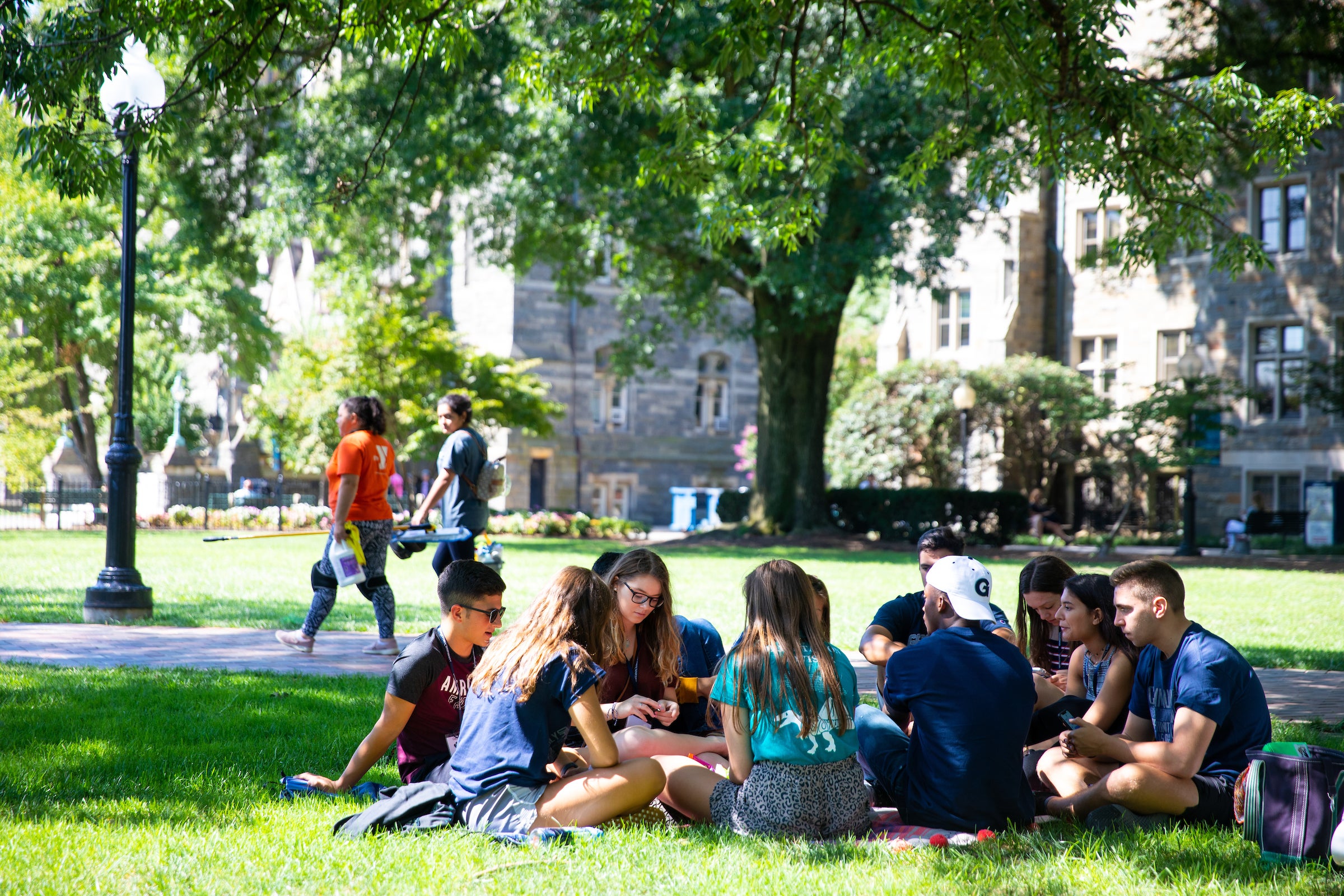 Advancing Your Career in Addiction Policy
The Master of Science in Addiction Policy and Practice trains students to work in a variety of fields and graduates are highly competitive for policy positions in government, advocacy, or nonprofit sectors. A defining feature of the Master's Program in Addiction Policy and Practice is the small cohort size. This allows for an engaging and interactive academic experience as well as tailored career service advising – we are here to help you find jobs and internships that are right for you.
Our graduates pursue a wide range of careers in the non-profit, private sector, and government. Here are some employers of our recent grads:
Office of National Drug Control Policy
American Society of Addiction Medicine
DC Department of Behavioral Health
American Psychiatric Association
New York State Office of Addiction Services and Supports
Virginia Department of Behavioral Health and Developmental Services
Continuing their education in medical or law school